READY SET DANCE & READY SET BALLET
Our studio is proud to be an official location for READY SET DANCE & READY SET BALLET. READY SET DANCE was the winner of the award for Best National Activity for preschoolers in 2018. The program focuses on developing the 3 C's for preschoolers both boys & girls.
READY SET BEGIN We offer a FREE trial class so you can see the magic of the program before you need to take any further steps signing up.
Please let us know what day you would like to come for your first class and we will make sure the office is organised to greet you and introduce you to the class teacher.
READY SET DANCE is 1hr combo class that includes jazz, tap, hip hop, singing, music & a whole lot of FUN!
Monday 3.30pm Ages 4-5
Saturday 8.00am Ages 2-3
Saturday 9.30am Ages 4-5
Saturday 10.30am Ages 3-5
READY SET BALLET is 30minute magical ballet experience filled with friends, feathers and FUN! Friday 3.30pm Ages 3-5 Saturday 9.30am Ages 3-5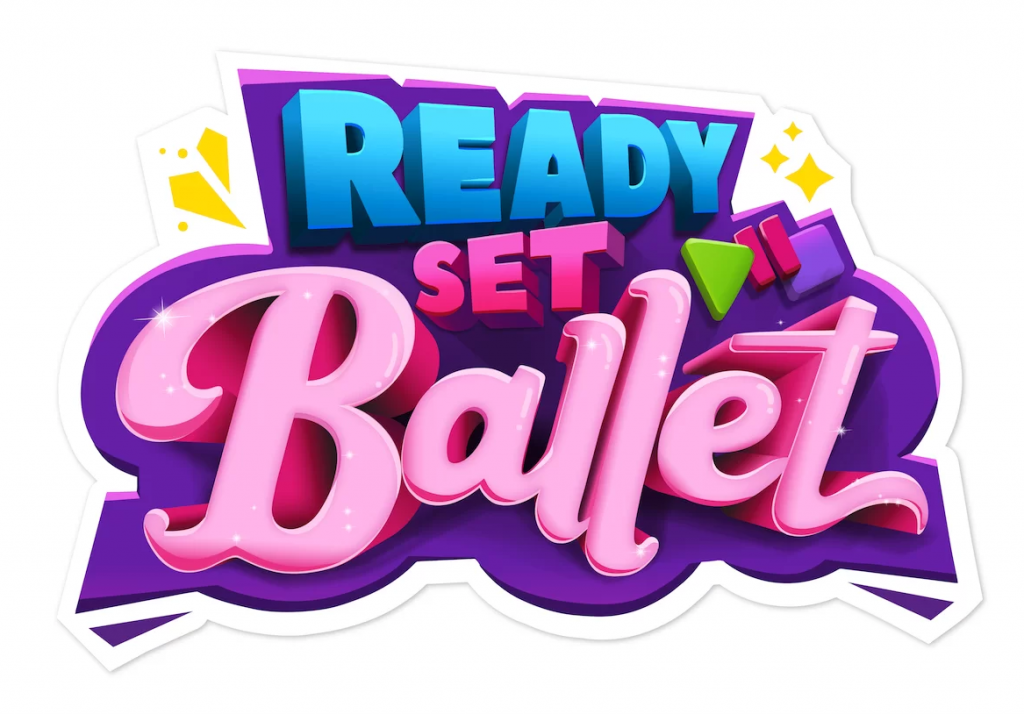 READY SET UNIFORM There is a uniform that we are sure that you will love, but for your first class please come in comfortable clothes and shoes.
1hr RSD classes $15 x number of weeks term
30min RSB classes $10 x number of weeks term
Both RSD and RSB $22 x number of weeks term