READY SET DANCE, READY SET MOVE & READY SET BALLET
We offer a FREE trial class so you can see the magic of the program before you need take any further steps signing up. You can contact us to arrange a day that you would like to come for your first class or register by CLICKING HERE.
30min classes $10.00per lesson
45min class $12.50 per lesson
1hr class $15.00 per lesson
Special packages available for students wanting to do both READY SET DANCE and BALLET. 10% discount on fees for students with siblings participating in any classes at JSDance.
READY SET MOVE is a creative movement and music class for toddlers walking age – 2.5yrs and their grown up.  The class consists of 3 sections – ENGAGE, EXPLORE AND EXPRESS.  The ENGAGE section is a playful exploration of music, nursery rhymes, lap play and parachute fun. The EXPLORE section is set up as a circuit around the room with obstacles like stepping stones, tunnels and sensory activities designed to encourage investigation and build coordination skills. The EXPRESS section of the class involves free dance movement which develops creativity with instruments, feathers and bubbles.
Join our community and learn new ways to interact with your toddler. Young children at this age are in the period of highest brain growth and development in their lifespan.  Participating in READY SET MOVE with the support of a grown up can make a significant contribution to play, development and learning. So come and bounce like a bunny, be slow like a sloth and create memories with your special little mover.
Class Times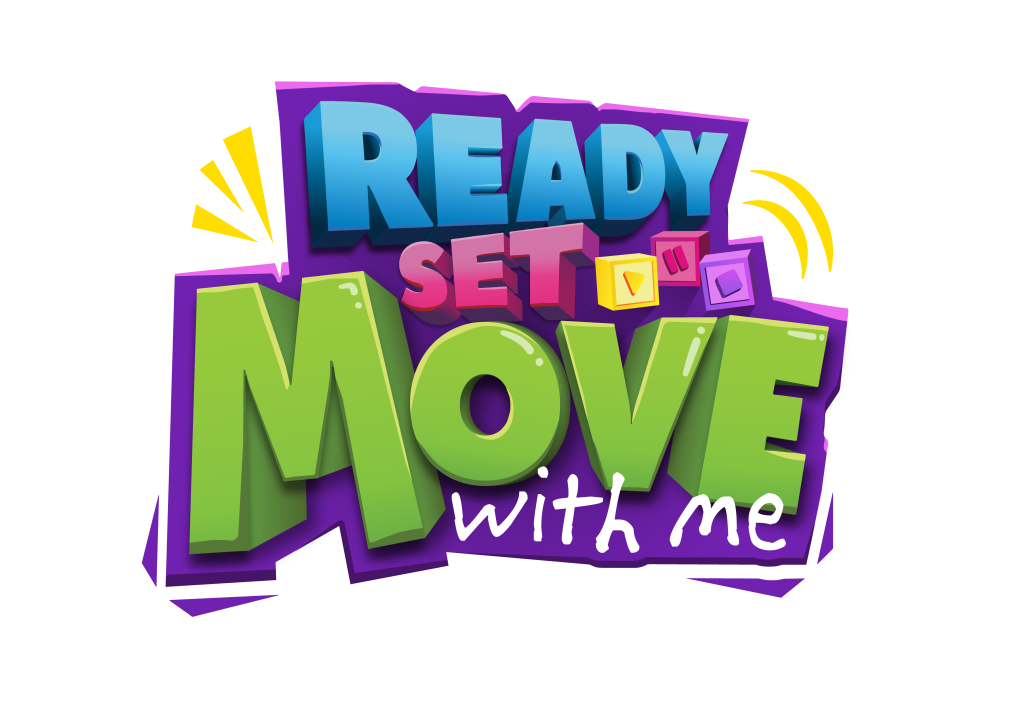 Both these classes are designed for children aged 2-5yrs. READY SET DANCE is a whole lot of fun combining Jazz, Tap, Hip Hop, Singing and much more! READY SET BALLET is a magical class filled with imagination and creativity. These preschool programs promote the 3 C's – CONFIDENCE, COORDINATION and CREATIVITY. Dance classes help make kids strong, flexible and healthy and advances their motor skills and coordination. Other benefits of dance include:
Teaching children to see details and follow direction
Improving memory skills
Boosts confidence and helps make new friends
Helps express childrens emotions and develop their imagination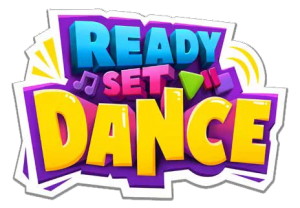 Class Times
Saturday 8.00am – 9.00am 3-4yrs
Saturday 9.00am – 9.45am 2-3yrs
Saturday 10.00am – 11.00am 4-5yrs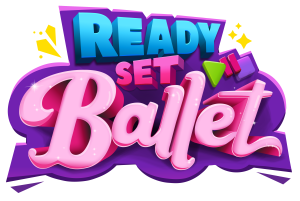 Class Times
Friday 10.00am – 10.30am

Saturday 11.00am – 11.30am