For 23 years JS Dance has been fostering a love of dance & building lifelong friendships
In studio classes have resumed with strict COVID safe rules.
Online classes have been paused but we're working on bringing them back for remote students.
If you're interested in joining contact us at [email protected]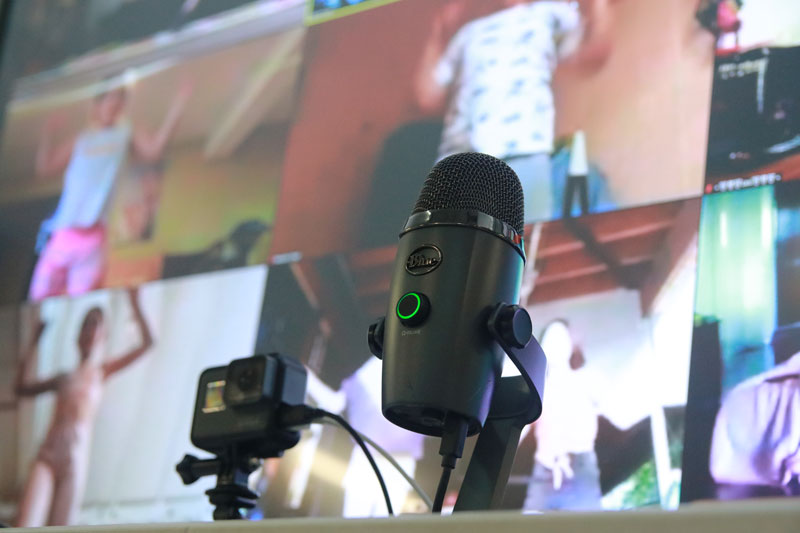 What We Offer
Pre-School Classes
Jazz/Hip Hop
Tap Dancing
Classical Ballet
Contemporary
Boys Club
Plus much more…..
Our Values
To foster a love of dance
To encourage and support students to grow and develop through their relationships with their teachers, friends and themselves.
We are proud to adopt an inclusive class policy.
Dance is a Team Sport. Students learn the value of working together, training together and performing together in a non-competitive environment
Identify that students learn at a different pace to each other and therefore our class structures and teaching methods reflect this