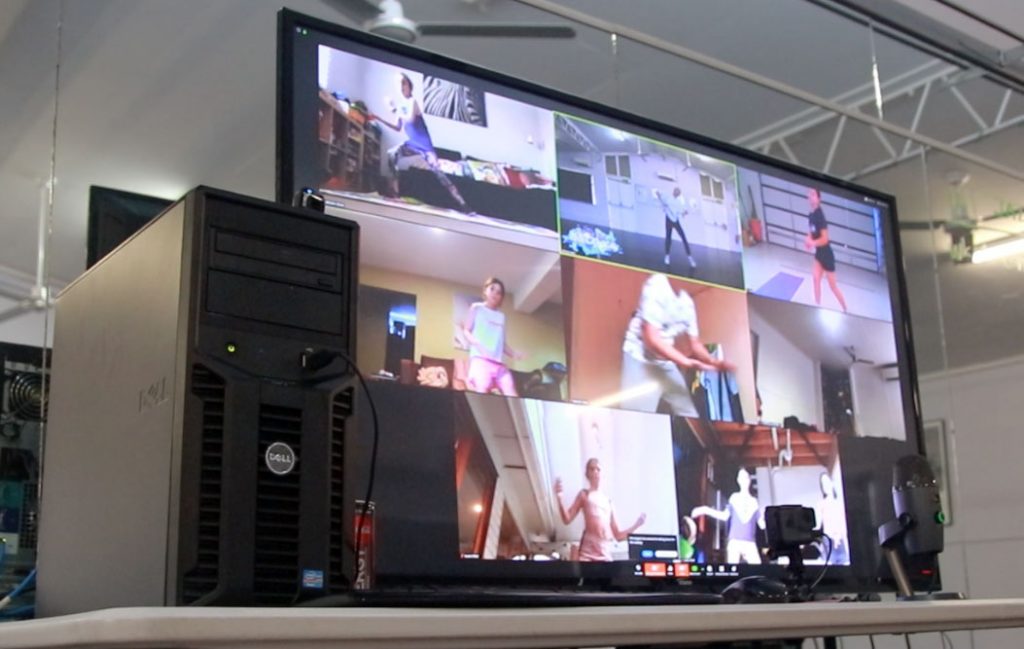 ONLINE CLASSES HAVE BEEN PAUSED UNTIL FURTHER NOTICE.
Contact us to find out when online classes start again.
---
To ensure the safety of our students, our staff and the community we have moved all of our dance classes online.
Lessons are conducted over a group video call which allows our teachers to provide real time demonstration of technique and feedback to the students.
Now more then ever it's important to keep healthy and connected.
All our teachers are still in the studio and we use the highest quality audio and video equipment to ensure you get the most from your dance classes.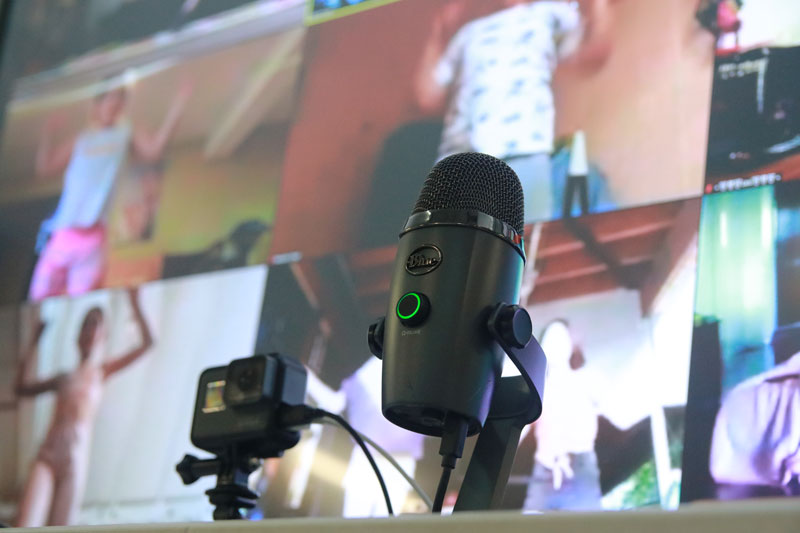 Learn about our virtual dance classes