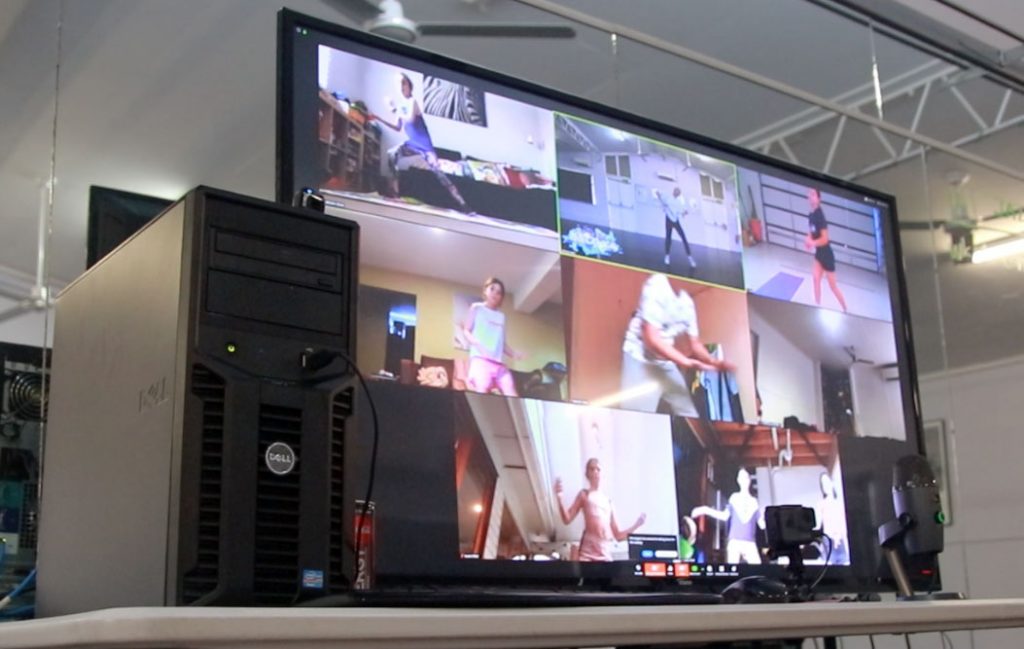 To ensure the safety of our students during the COVID-19 pandemic we moved all of our dance classes online. Since then the risk has reduced and normal classes have resumed. During this time students from remote areas have joined JSDance and enjoyed the online dance classes. For these students we've continued to offer a limited number of online classes.
Lessons are conducted over a group video call which allows our teachers to provide real time demonstration of technique and feedback to the students. 
All our teachers are still in the studio and we use the highest quality audio and video equipment to ensure you get the most from your dance classes.
Learn a routine in 3weeks
Mondays 3.45pm – 4.15pm
$20.00 per 3week workshop
Timetable
Hip Hop
February 7th, 14th & 21st
Lyrical 
March 7th, 14th & 21st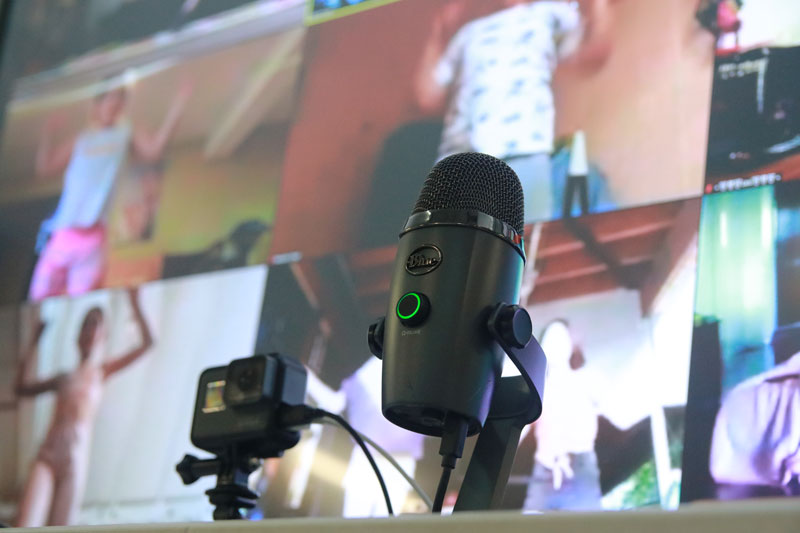 Learn about our virtual dance classes